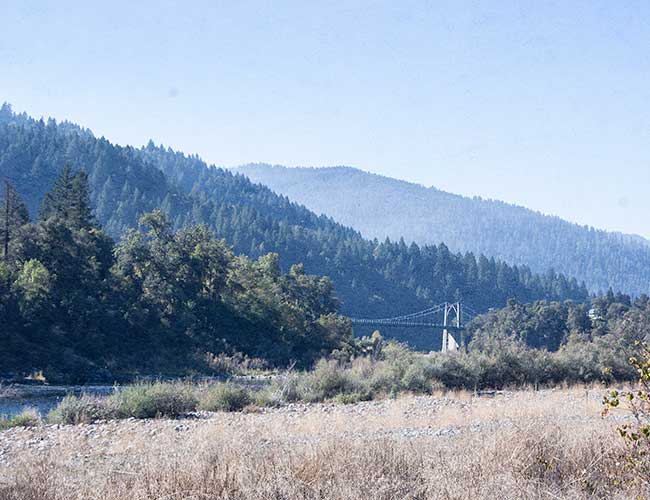 Orleans Bridge, Klamath River, CA
We are days away from Book 4 and all your questions about Crooked Rock will be answered.
After all these books I finally learned how to do a preorder and your links are here:
The process for doing paperbacks is easier but I still want to see a copy before I hit the publish button on that. It should be available Thursday or Friday.
If you haven't read the prequel short story, take care of that now. It's not mandatory but there's a little set-up that gets paid off in Book Four. Links for that here:
Not Your Mascot pdf | mobi | epub
Thanks again to all my supporters. I appreciate you all.
Hope you enjoy the book.