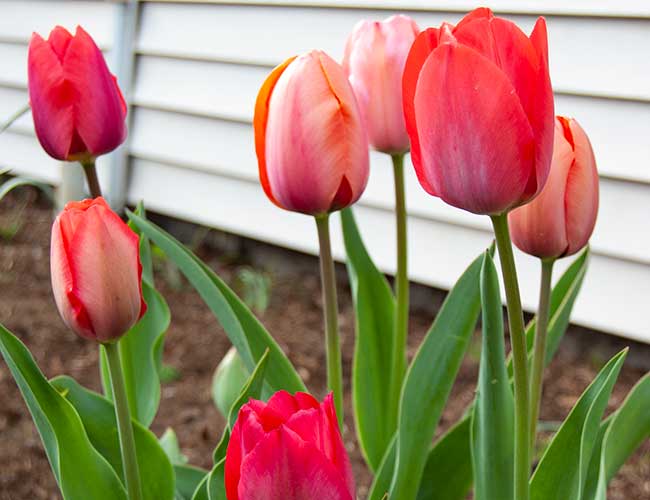 Unless some unexpected snafu comes up Arnie and Linda's story will be up next week.
Crooked Rock Braves (Book 4) wraps up all the open story lines.
If you haven't seen it yet, you might want to read a short prequel story about Linda and Arnie in college: Not Your Mascot.
I can't wait to get this book out and into your hands.