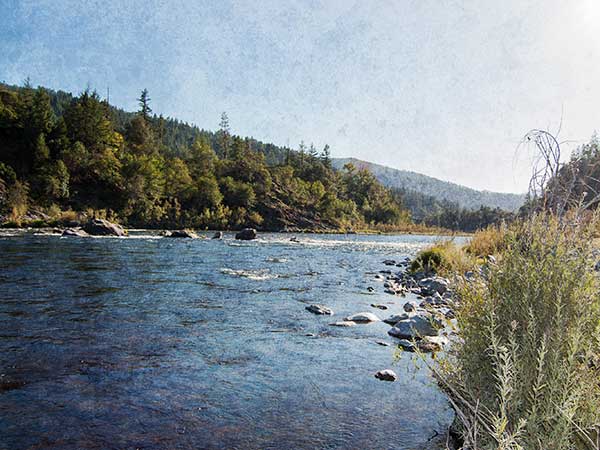 Last weekend I went out of town to visit my folks and soak up some fresh mountain air before the weather goes bad and road trips are no fun. My mom would tell you that the air wasn't that fresh because there was some fire training going on but I thought it was fine.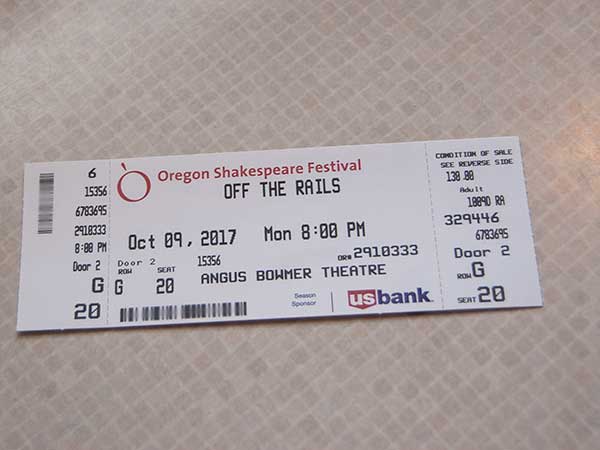 For Indigenous Peoples' Day we went to Ashland, Oregon to see, Off the Rails a play written by an NDN playwright about Indian boarding schools and tribal people the Old West. Great performances — lots of natives in the cast. There was humor and music to offset the more terrible parts. It was powerful seeing it in a room filled with native people. I recommend.
And the Goodreads book giveaway is still on. Enter here. I'm doing a terrible job of promoting it so your chances of winning are good.