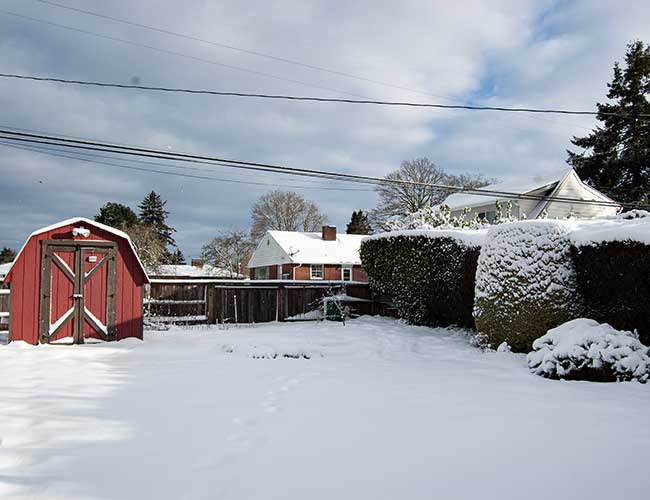 Hello Friends. I am still here.
It has been a tough few months personally and also this website was broken behind the scenes and took awhile to unravel.
I had this picture set aside months ago when I thought I could post again but then things were delayed. It's spring now.
I'm happy people are still finding the books and I appreciate all your notes and comments.
I am working on new books and hope to have news soon.
Thanks for sticking with me.