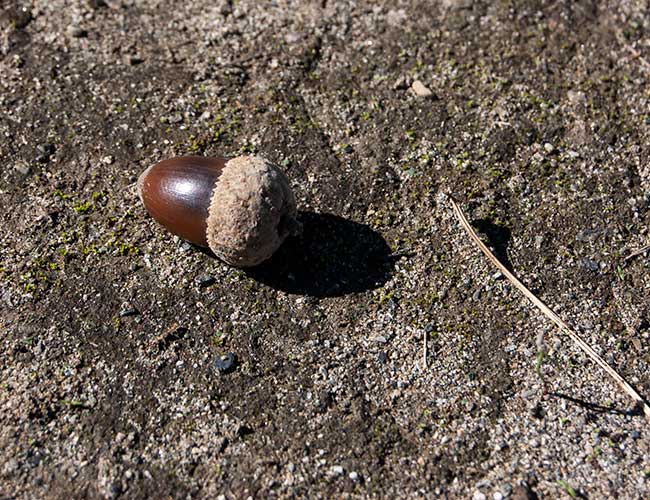 Thanks for all the terrific support of Sweetheart Braves. I'm glad that people are finding the book. If you enjoyed any of the books and are inclined to leave reviews, I appreciate it. It helps me find new readers.
I'm about halfway through Crooked Heart Braves, Linda and Arnie's story. I'm afraid to estimate when I can get it done because I don't want to jinx myself. Before summer 2019 is the goal.
Last year I gave up my BookBub newsletter because I was buying about 5 books for every one I managed to read but I caved and resubscribed. Plus Tor has a book club and I have a bunch those. Not to mention buying actual books. Kira gave me A Court of Thorns and Roses by Sarah Maas for my birthday and I read that in a week and ran out and bought the next two. But right this second I'm reading Sharp Objects by Gillian Flynn because I liked the HBO series.
As soon as I finish Arnie and Linda I'm taking some time off for just reading. (Probably not true because I have some short stories sitting here that I would love to finish.)