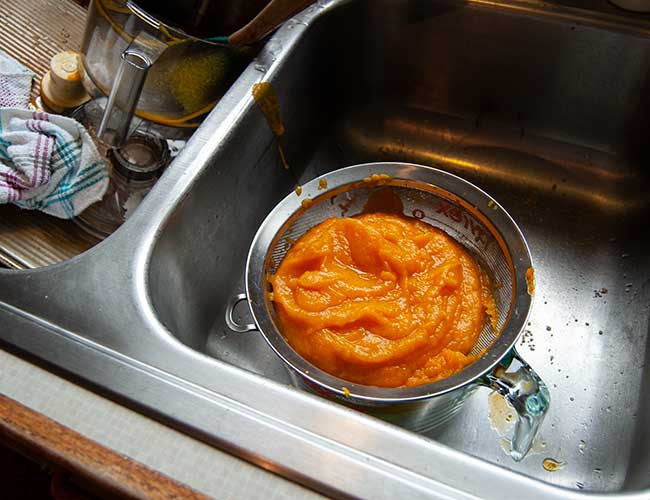 This beautiful bright orange pumpkin is going to be made into a pie for Thursday's dessert.
If you missed it, Sweetheart Braves received a terrific review from Dear Author: Recommended Read.
I'm working like crazy on book 4. It's a pretty rugged first draft but I'm hoping I can finish by the end of the year. Each one is different but generally its easier for me to fix it once I have a draft than it is to make it up out of nothing. I'll keep you updated.