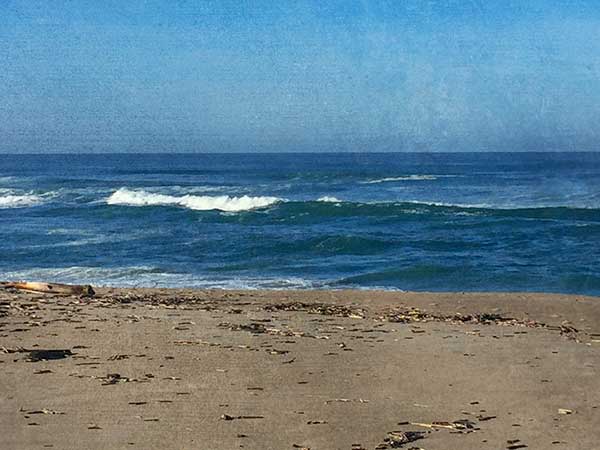 I am still plodding along. Wish I could write faster but I have a lot of stuff going on behind the scenes. Still on track for a late summer release.
I gave up all non-essential Internet for the month of January including signing out of all my social media. I suppose from a marketing standpoint that's not a great approach but from a sanity standpoint it was brilliant. I still haven't decided whether I'm going to nuke my Twitter or what.
I also unsubscribed from all my discount and free book promotion sites. Who can resist cheap books? I can't. I will probably cave and resubscribe eventually.
Last night a cat wandered into the garage while my husband was doing something. He went to the basement and the cat startled him and he yelled. Poor cat crawled under the bed and meowed pitifully while refusing to come out. I was down on my hands and knees making friendly, encouraging sounds but that cat wasn't going anywhere.
We finally moved the bed and it shot out and zoomed back up the stairs and into the night. I did not recognize this one. I hope it found it's way home.
That's the update for now.