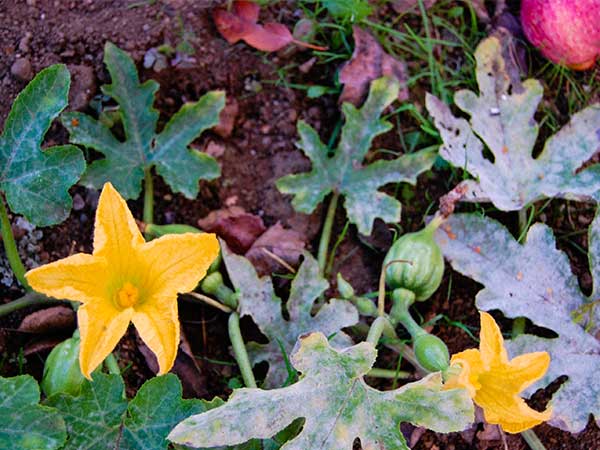 I was in rural California for Christmas and we had some heavy rain and a bit of slushy snow. Just enough to lose power on Christmas Eve. The power was off all day Christmas day, as well.
We had already been considering leaving on Saturday because we were watching the weather but the power issue helped seal the deal.
We had to pack up in a cold cabin with no power. We had flashlights and daylight but we ended up forgetting things. My sister and her SO forgot stuff, too.
We found the missing glasses (in the car), the missing phone (in the different car), the missing glove (on the floor of the garage when we got home) and the missing sweater (in with the xmas presents).
The last missing thing on my list was one of those extra long socks that goes up over the knee that I had paired with a little Christmas tree ankle sock on Christmas day. One pair was missing and I already checked that it wasn't stuck to a sweater or stuffed in a pocket. Yesterday I finally dug around the back of my closet and pulled out my duffle and unrolled it and found my socks.