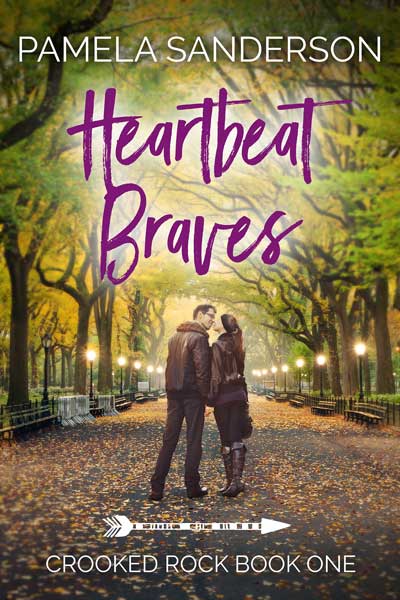 Next weekend Heartbeat Braves is going to be free!
If you or a loved one need a book about sexy urban Indians, your problems are solved.
This is Book One of Four.
When I started, I intended to write four stand-alone romances with a minor background story connecting them. That got away from me. There are unresolved story elements in this book.
Book Four will be out in late spring and wrap up all open storylines.
Here's the blurb:
There's never a dull moment at the Crooked Rock Urban Indian Center.
Rayanne Larson knows firsthand the struggles of native people. Working at Crooked Rock gives her the chance to do good work for Indians living in the city. She has high hopes for the Center's progress until its new leader hands her special project over to his underachieving–and distractingly sexy–nephew.
Henry Grant's life is going just fine. Though he knows rez life, he's always been an urban Indian. He has no interest in the Indian Center job his uncle pushes on him. That is until he meets Rayanne. She's attractive and smart, and like no woman he has ever met.
Rayanne is determined to keep her distance but when the Center faces a crisis, the two of them are forced to work together, and she can no longer ignore the sparks between them.
Here are the purchase links: