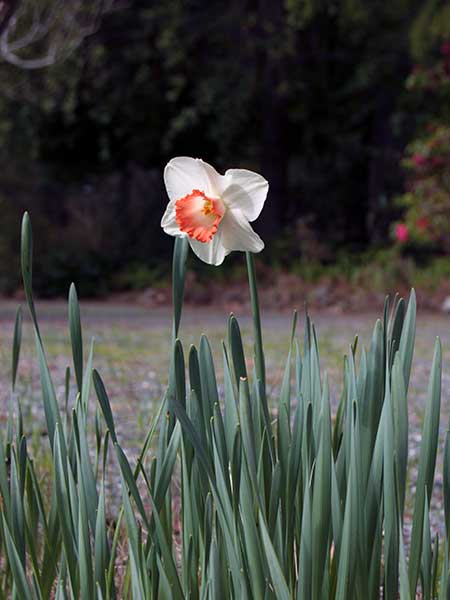 At some point I'm going to transition this to book news only.
I already keep a personal blog and I thought it would be okay to maintain two but instead it is one more thing I am always rushing to get to and doing poorly.
If you like authors with personal blogs, mine (since 1996) is here. Today's post is about my Dad helping me get the dutch oven ready for no knead bread.
The book news is: hopefully by the end of the summer.