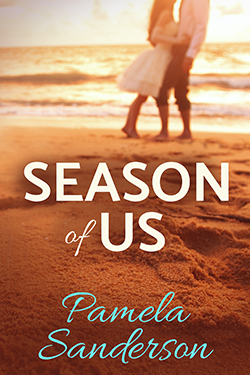 Season of Us got a recommended read from Dear Author!
"Wow – this is what I needed right now. Cute, lovely, funny, emotional, heartfelt – reading it felt like slipping into a hammock and rocking the afternoon away in a warm breeze with an occasional slurp across the face from a loving dog."
I am thrilled that people are still finding my books. Thanks for all the notes and support. I appreciate it.