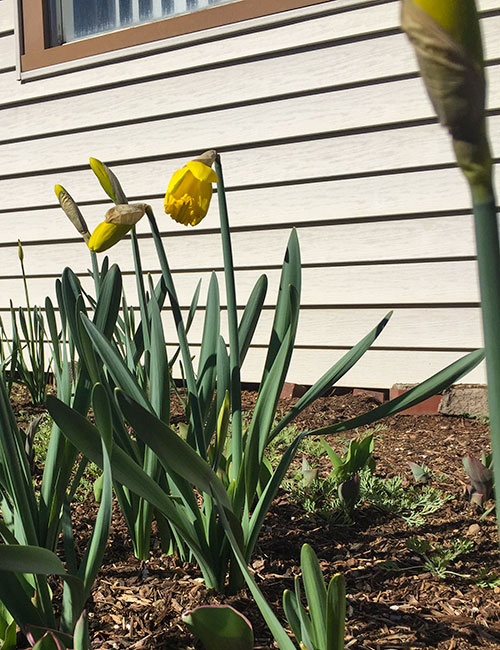 I was hoping to have a real flower photo by today but not quite.
I have abandoned my loved ones and all my responsibilities to get Book 4 finished. It's supposed to go to beta readers one week from today and as usual, I'm close but not as far along as I'd hoped.
Updates on both next week.