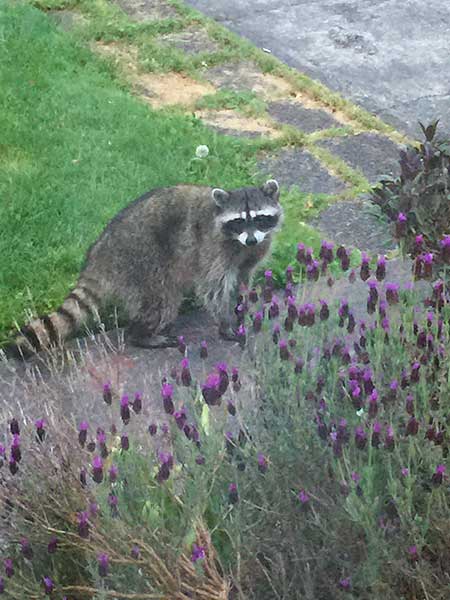 This was an early morning visitor last month.
The manuscript is finished and in the process of being finalized. I have a cover and a title to show you soon.
I've got a prequel story about Linda and Arnie for readers who like that sort of thing.
But first, I'm in a midst of a great summer and I've got a bunch of family stuff going on. So nothing is ready to go out the door yet.
Be patient. I'll have it for you soon.