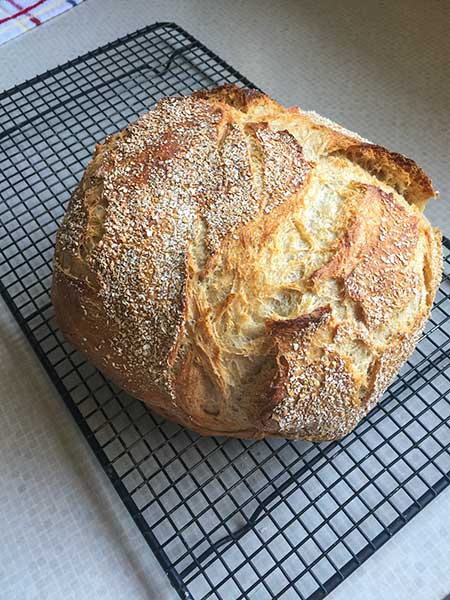 Last weekend my desktop computer died. It took its time going about it and I wasted most of my writing day trying "one more thing" to get it back up to speed.
I use multiple back-up methods so that wasn't an issue, although one of the troubleshooting things was to remove Chrome and I was in such a hurry I neglected to save my bookmarks.
New machine arrived and I was able to get up and running on it fairly quickly until I opened my Scrivener document of my work in progress and it was empty. Again, I am good with backing up and I was able to figure out what happened and where to find a back up that was about 98% current but all this technology froofing around has wasted a lot of my measly writing time. I am behind.
I think I said early spring for Book 2. HA!
Pushing it back to early summer. I've learned that it's not that I can't write that fast. But I can't that fast without letting down in every other area of my life: friends, family, health, household, work. Not a good plan for the long run.
Meanwhile, this is today's sourdough loaf. It's the prettiest loaf I've done in awhile. I've written posts about how I make bread at my other website. Part 1 and Part 2.