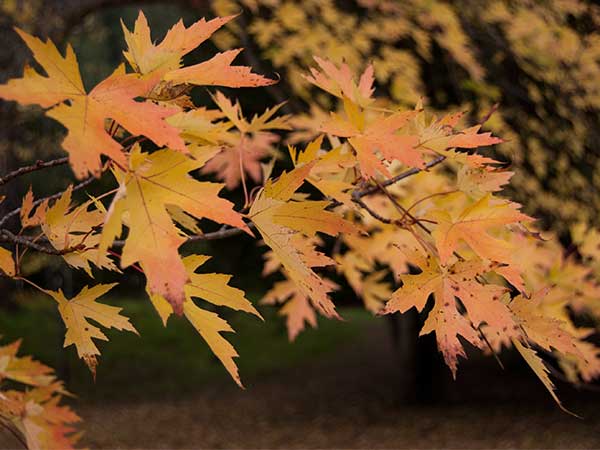 I gave the beta readers a month and they all responded early.
I expected the final re-write to take forever but I think it took me one weekend. I spent a little more time trying to fix a few spots I thought were still weak and then off to the editor.
Since then it's been a lot of learning process for getting it published. I'm glad I'm finally getting close.
When I started this whole thing I had grand ideas for several different series and free novellas. I knew I couldn't do four books a year, but maybe three.
Now I'm thinking one every nine months would be pretty good.
I can see where I could write more efficiently. But it also puts a lot of stress on my home life when I get wrapped up in a writing project for an extended period of time. Plus I like to do other things like hang out with my husband and putter in the yard. I exercise. I prefer to eat food I make myself.
I still haven't decided whether to write additional stories connected to this one.
I am considering doing a series of Urban Indian romance because near as I can tell, there are none and I have tons of ideas. But this is going to take some preparation so no projected release date yet.
Plus, I'm going back to the Project of Forever 2 to see if I can finalize that.